Microwaveable Heating Pads
Description: Deluxe microwaveable heating pads with long strap and rice packs. For hot or cold applications. Rice packs are included and are removeable so cover can be washed.

Shopping Cart Handle Protector
Description: Shopping cart handle protector. Styrofoam pool noodle slips over shopping cart handle. Removeable fabric cover is Washable. Various food and child-themed fabric. Cover is 16" long (not including the ties).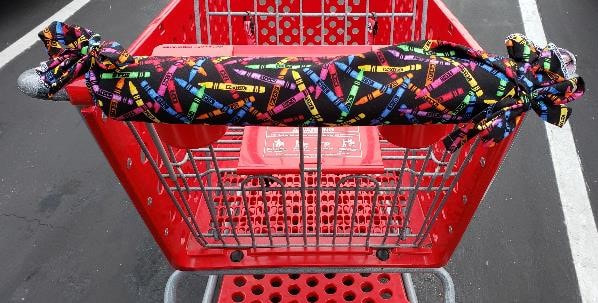 Electric Heating Pad Covers
Description: Flannel heating pad cover. Fits standard size heating pad.