Welcome to our auction site! Scroll down to see photos and descriptions of the items up for bid this month. The auction be will held directly following our monthly guild meeting.
Previews will take place following every Sew-In Zoom prior to the General Guild Meeting, i.e., Wednesdays, 4p; Thursdays, 12:30p and 9:30p; Saturdays, 4p. Contact me if you'd like a personal preview at our convenience.
Although our virtual meetings are members only, anyone can enter an auction pre-bid. Here's how:
To place a pre-bid, contact me, Mary 310.612.4180 talk/text or <
mshadbourne@socal.rr.com
> with the item number, description, and the highest amount you would be willing to bid for that item. I will bid on your behalf, beginning with an initial low bid, and increasing it if necessary. For example, you might say, Item #2, Embroidered Blocks – up to $30.00. I would place your opening bid at $10.00 and increase it in $5 increments until you either win item for $30.00 or less, or you lose it to a higher bidder. (It is possible, in this scenario, for you to lose an item at $30.00 if a rival bidder gets to $30 before you do.)
Auction #1- Farmer's Daughter Collection

• Four blocks completed
• Many 2" squares and strips
• Lots of extra fabrics
• Plenty of off-white background fabric
• See fabric and details at a preview.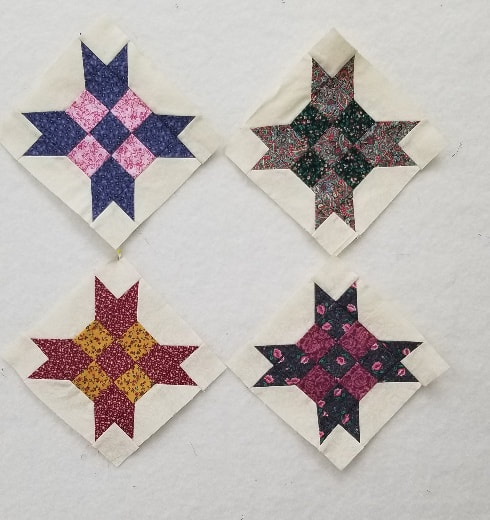 Auction #2 -
Eleven Molas
... all appx 8" square
From "The Kuna Indians of San Blas Islands, Panama"
Panzus Gallery, Collecting No. 84."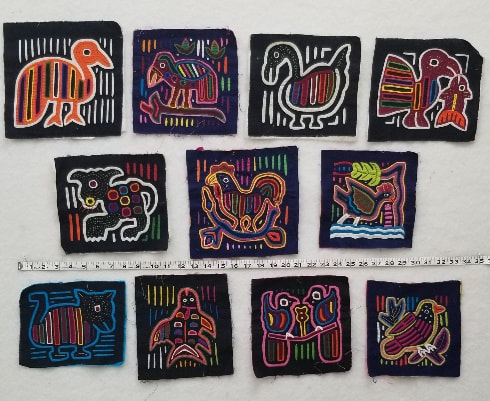 ​Auction #3 - Square in a Square Books and Collection

• Technique ruler + 3 books = $110.00
• Nine pounds of fabric to make Roaming Star top 115" x 130"
• Two blocks completed. 14" square
• See details at a preview.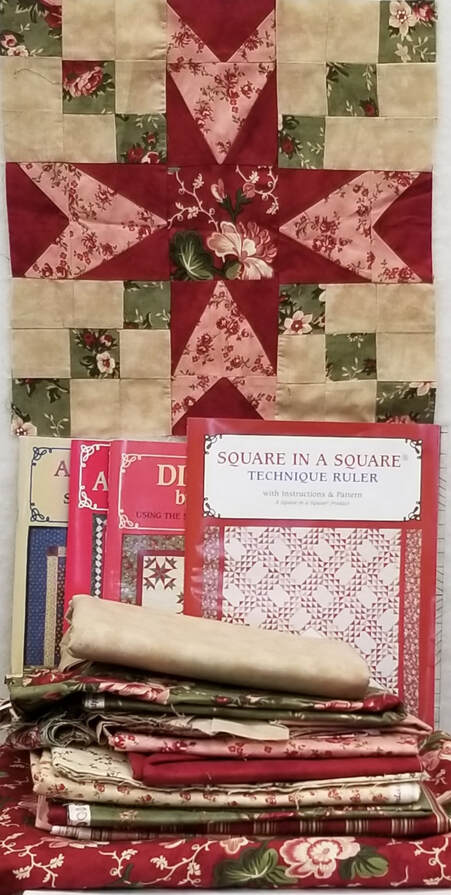 Auction #4 - Vintage Moments Collection

• 30s repro fabrics -- over 13 pounds!
• 4 quilting stencils
• 8 pages of fan foundations
• Templates for all other elements
• 3 pages of inner fan circle templates (paper)
• Designed by Marsha McCloskey -- detailed instructions.
• See several additional detail photos at a preview.
.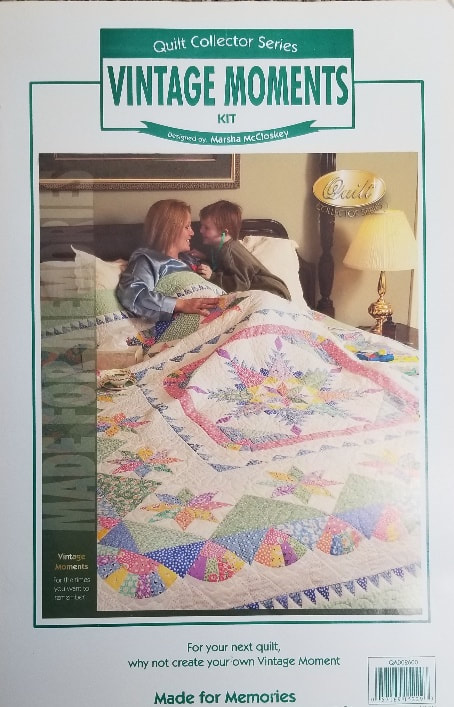 Auction #5 - Lone Star Kit

• finishes 22" x 22"
• Fabric/instructions
• Top, back, binding.
• No batting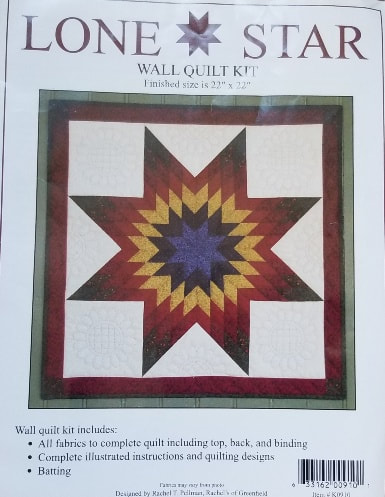 Auction #6 - Counted Cross Stitch UFO

• MERRY CHRISTMAS looks complete
• On a "frame," looks like a needlepoint (isn't)
• Finishes 10" x 21" w/out frame
• Lots of extras... see them at a preview.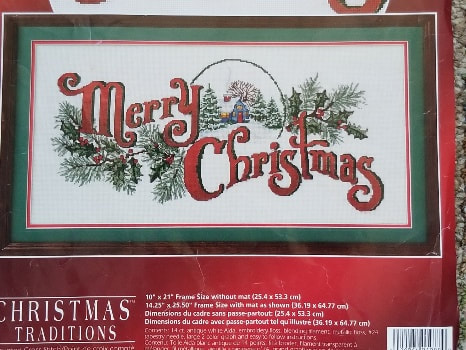 Auction #7 - Cupcake Tote Kit

• 7" tall, 7" wide, 3" deep
• See fabrics at a preview.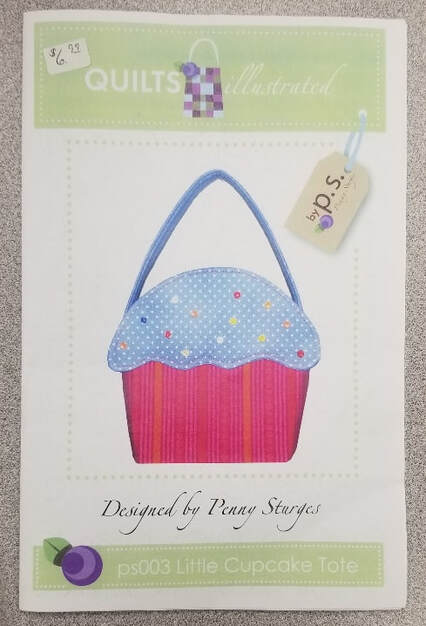 Auction #8 - Prancing Pinwheels Kit

• Finishes 58" x 70"
• Hoffman Fabric 2011
• No applique
• See fabrics at a preview.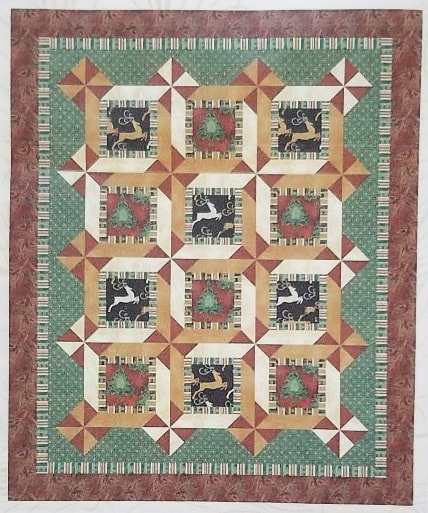 Auction #9 - Vintage Cheddar Orange 30s Top

• 69" x 88"
• Machine pieced
• Several names; our choice, Rocky Road to Jericho
• See detail photos at a preview.